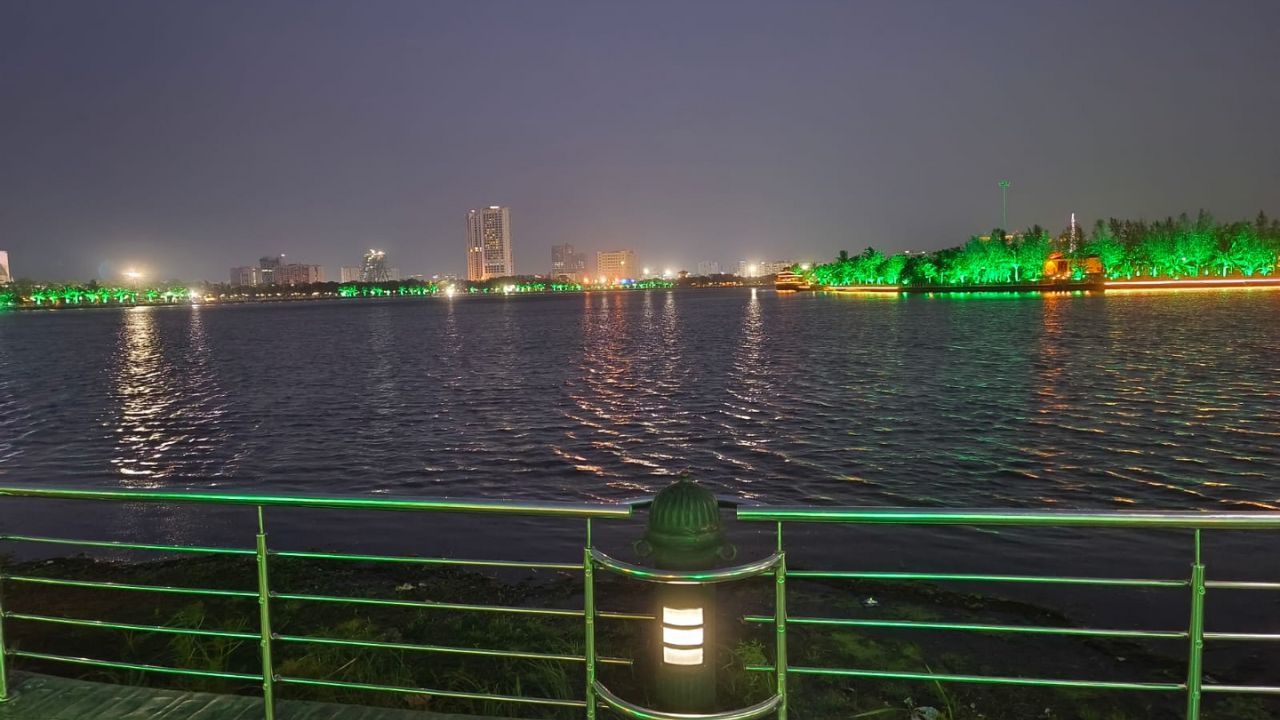 This summer, when the mercury rises daily, a weekend venture into the city's number 1 nature park is always a pleasant retreat. Eco Park is an entirely 'Green Park' in New Town, Kolkata. With all the greenery inside the park, a fresh lake, and loads of options for recreation, it is a perfect destination in Kolkata during summer. So, here I will share my experience after visiting Eco Park in Kolkata.
Best Tourist Spots in Kolkata in Summer: Visiting Eco Park in Kolkata
I am based at Behala which is about 2 hours away from Eco Park. So, I started my trip to one of the best tourist spots in Kolkata at around 3 PM afternoon.
It was a nice Saturday afternoon when the summer heat was okayish. That helped to conclude a pleasant and comfortable trip. Normally in Kolkata temperature rises to up to 42 degrees between 1-3 PM. But that day the temperature was within limits.
So, if you are based out in southern Kolkata, it will take 1.30 – 2 hours to reach Eco Park by car. I reached the spot by 4:45 PM by taking EM Bypass. You can also travel using Ma Flyover to reach one of the best tourist spots in Kolkata.
Also read: Food Tourism In India – 35 Food Places To Visit In India 🍔
At Eco Park, there are plenty of parking spots (paid) where I parked my car. The parking charge is Rs. 50. After that I paid Rs. 30 as an entry fee and entered the Eco Park through Gate No. 3. (Eco Park has a total of 4 gates). Inside the park, well, it's a heaven with sprawling green pastures, trees, small parks, gardens, and much more!
Best Places to Visit in Kolkata: My Bucket List for Eco Park
I came to the park to enjoy the cool breeze blowing across the lake and the greenery around the lake. Also, exploring the Seven Wonders (Original replicas of the Seven Wonders of the World) was on my bucket list.
Charges for Seven Wonders are: Rs. 30 for each person and children (from 3 years and beyond)
Time: 12 to 7 PM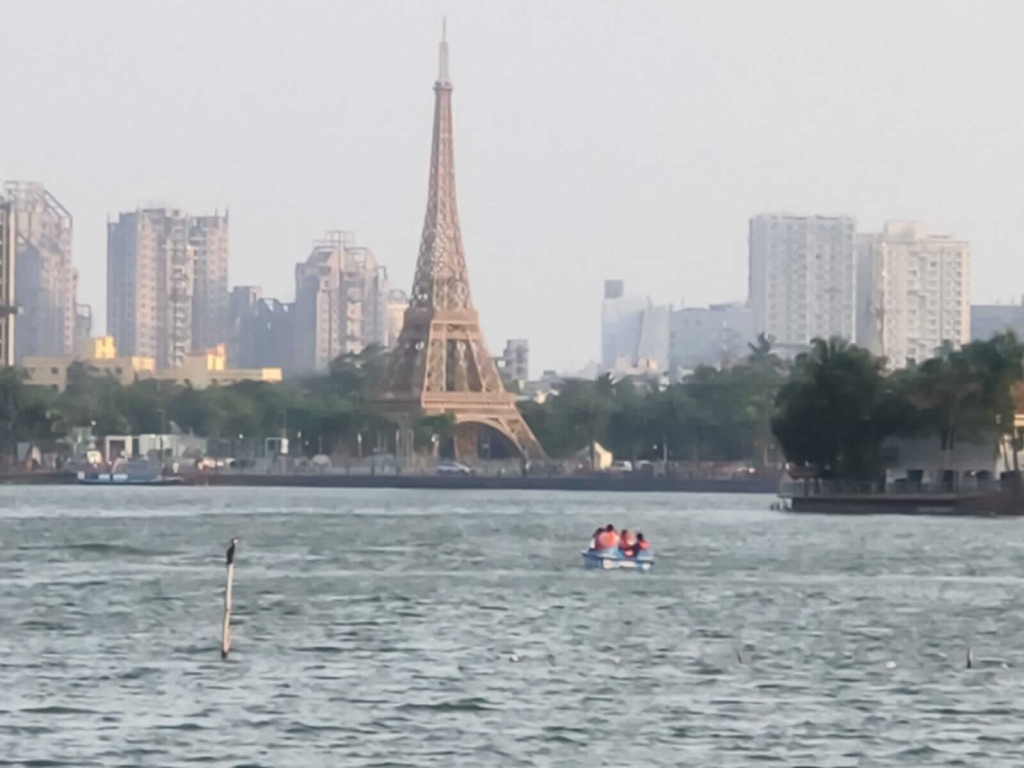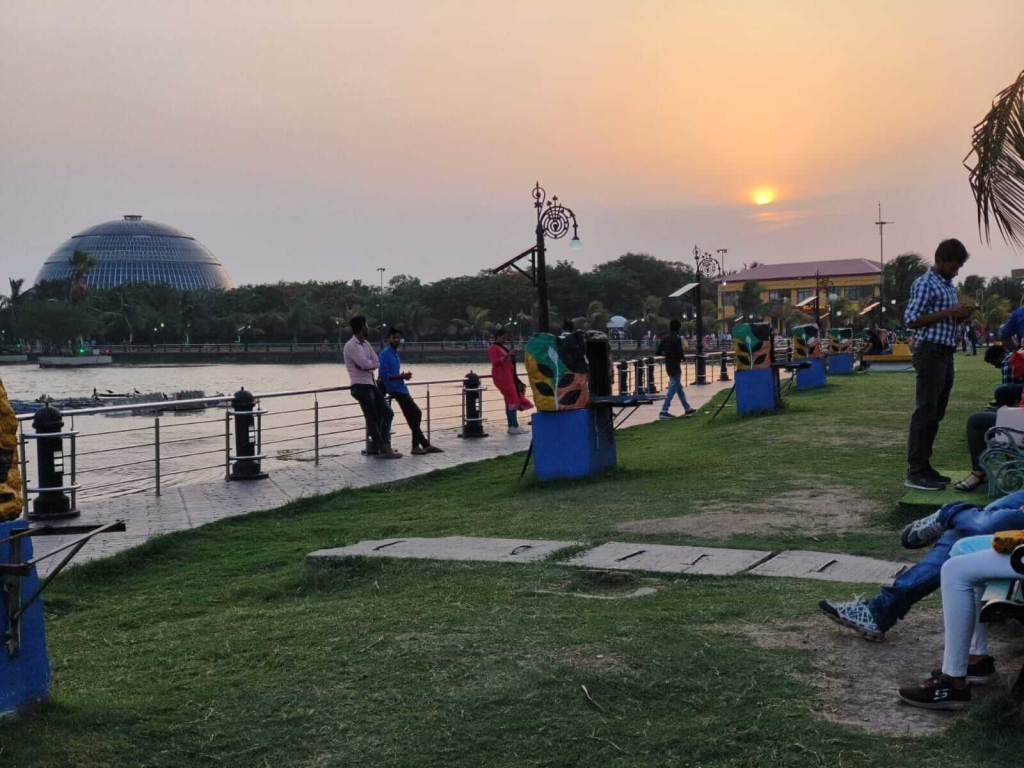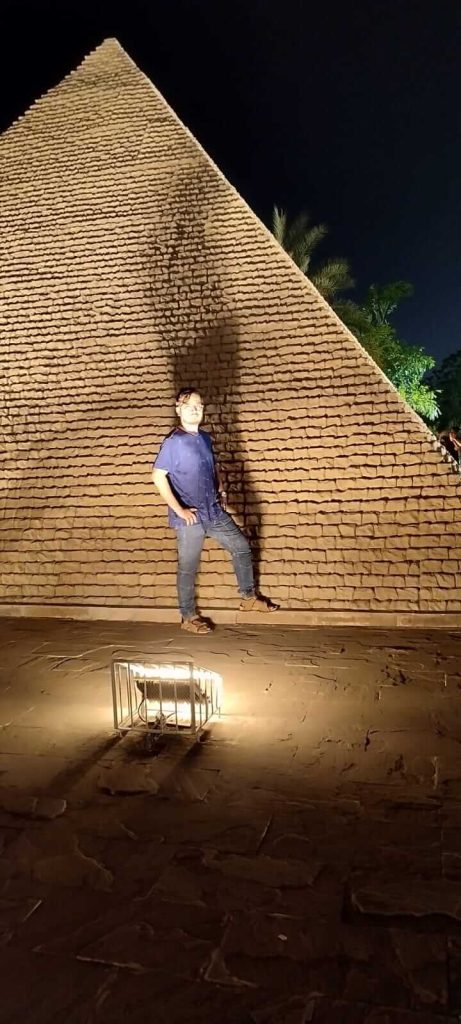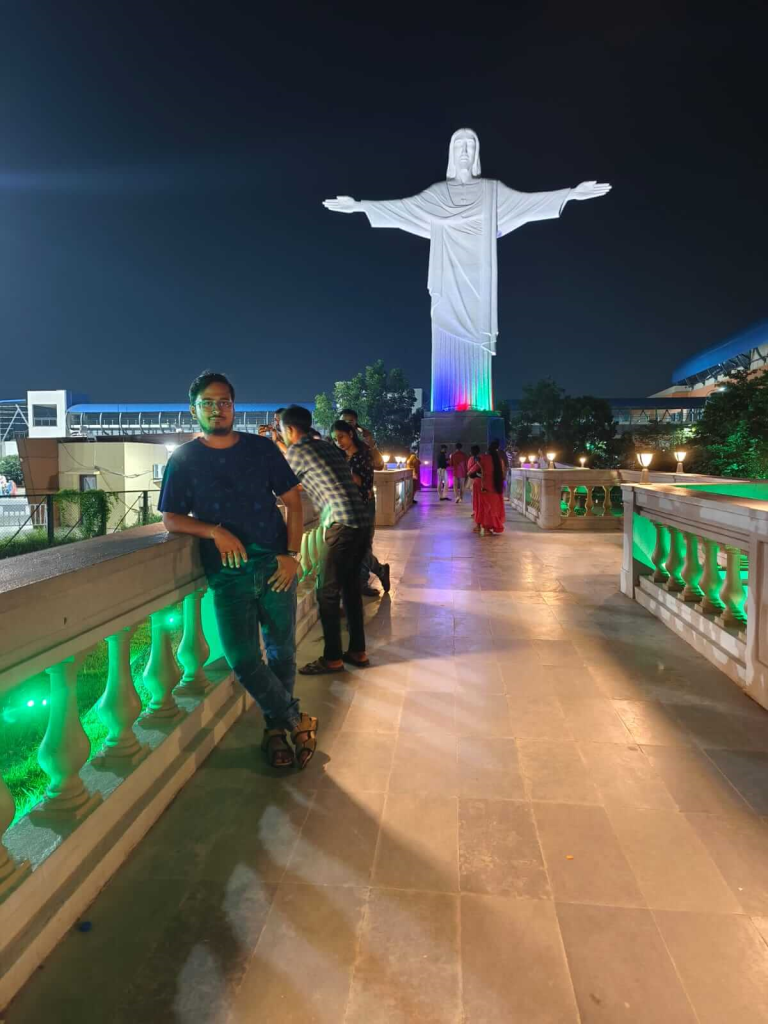 For the remaining time, I checked out the Mist Garden. If you are wondering what a is Mist Garden, well it is a garden that sprays mist-like showers when you enter the garden.
And in case you want to delight your taste buds with some mouth-watering sweets or snacks like me 😋, check out Mishti Hub located outside the 3rd Gate along with the parking lot.
So, yes I ticked all my bucket list!
Some other attractions which I did not get indulged in but you can certainly try at one of these best places in Kolkata are:
Duo Cycling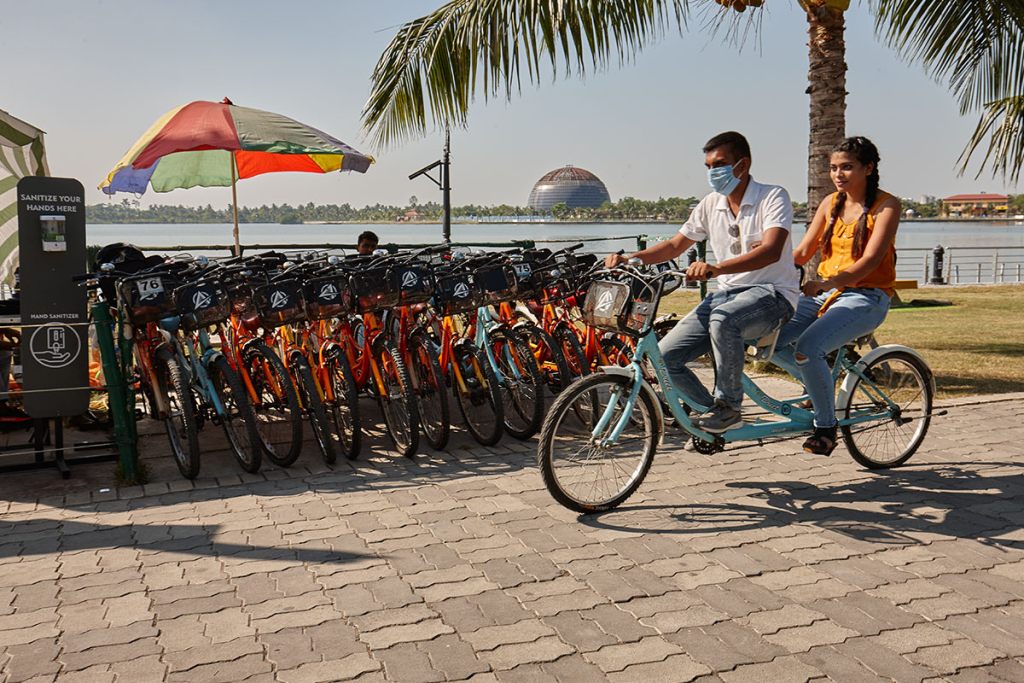 Charges: Rs. 150 for 2 people Duration: 30 minutes
High-Speed Boat
Charges: Rs. 150 for each person for each round
Toy Train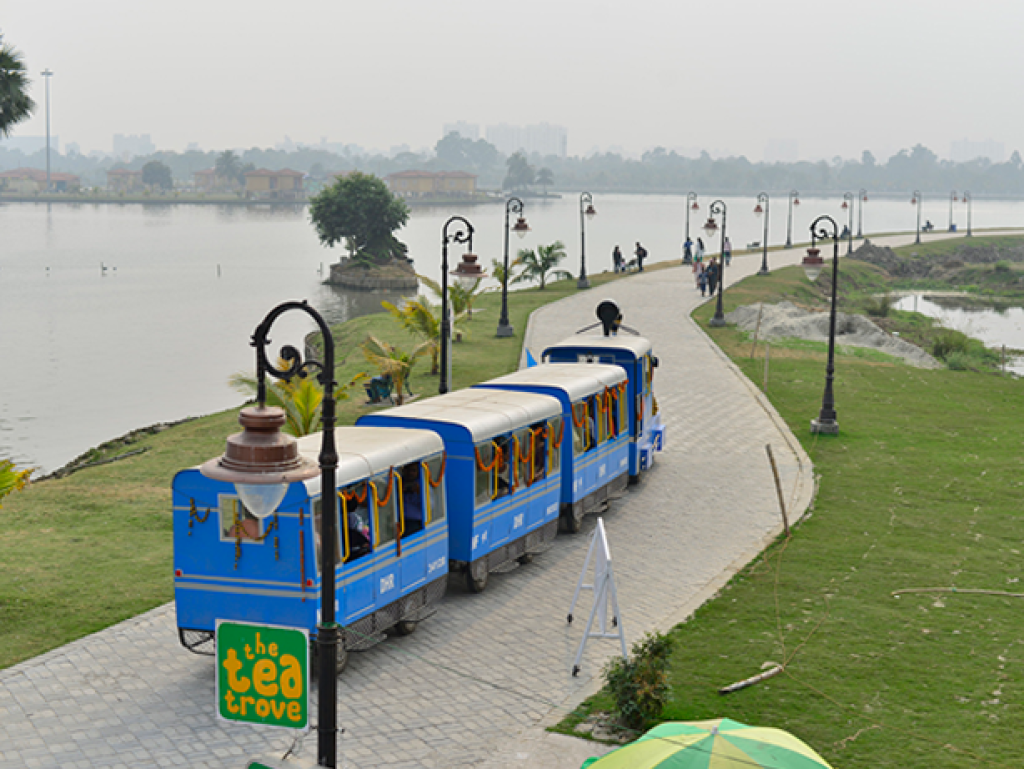 Non-AC Charges (with 27-seater): Rs. 150 for 1 round (30-40 mins approx)
AC Charges (with 18-seater): Rs. 250 for each person for 1 round (30-40 mins approx)
Kayaking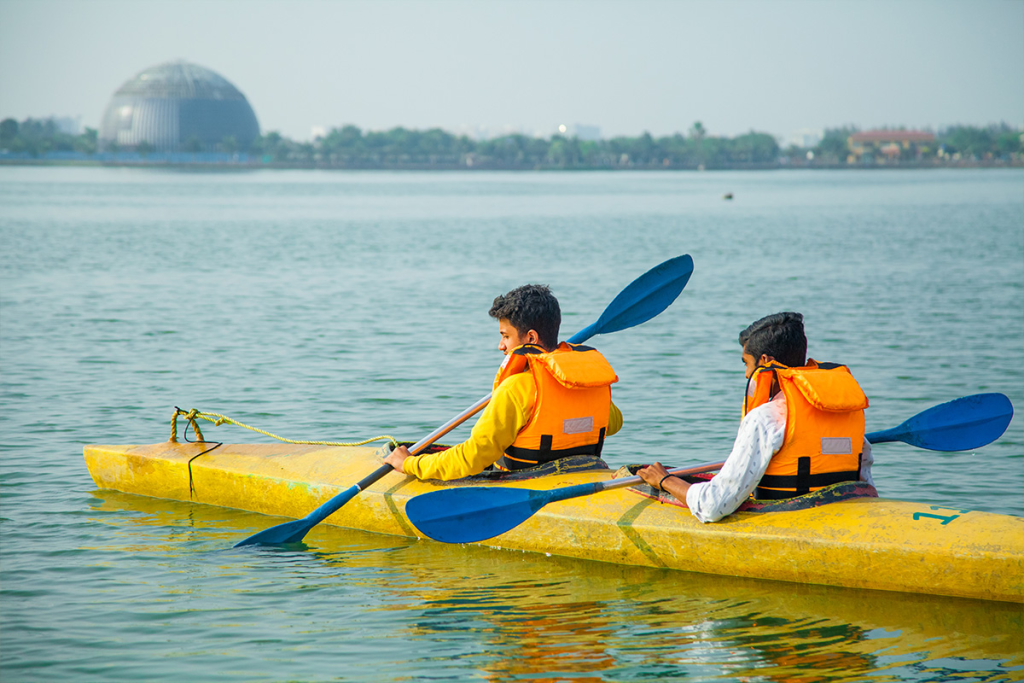 Charges: Rs. 150 for each person for a duration of 30 minutes
Santa Monica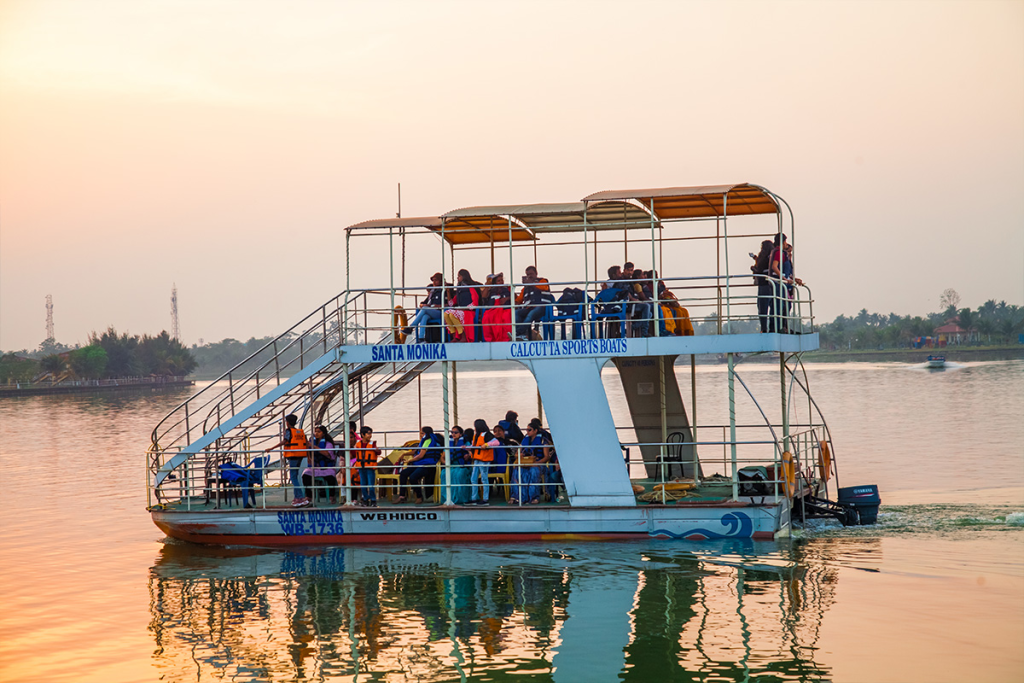 Charges: Rs. 100 per head for 1 round (30-40 mins approx)
For special events: Rs. 5,000 per hour including GST (less than 40 people)
Baby Cycling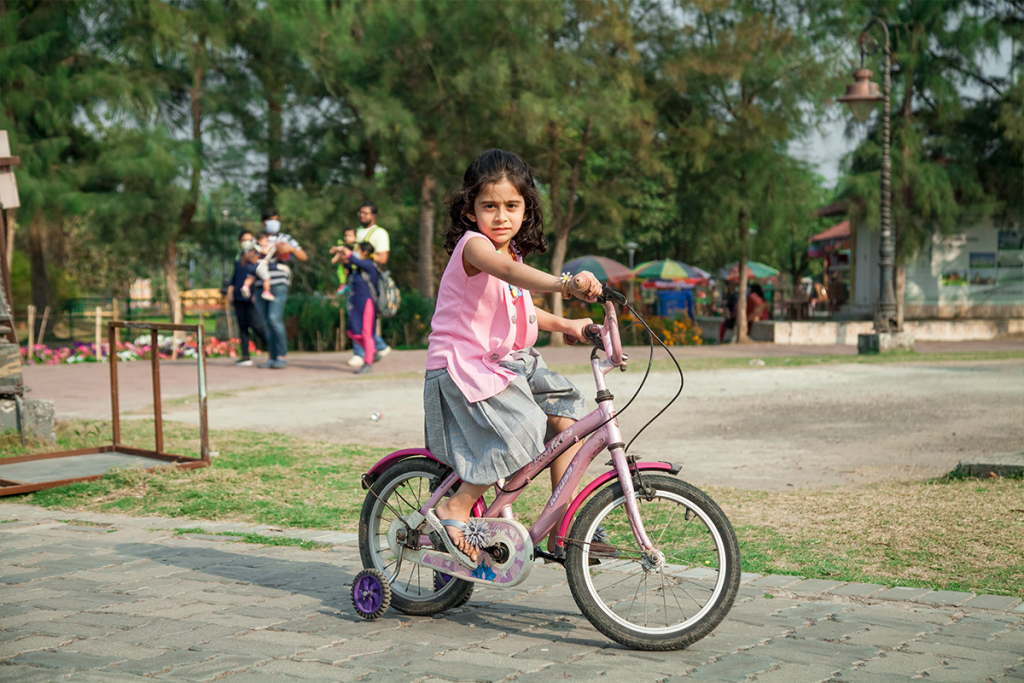 Charges: Rs. 70 for 15 minutes
For more details, check out: https://ecoparknewtown.com/activities/BabyCycle