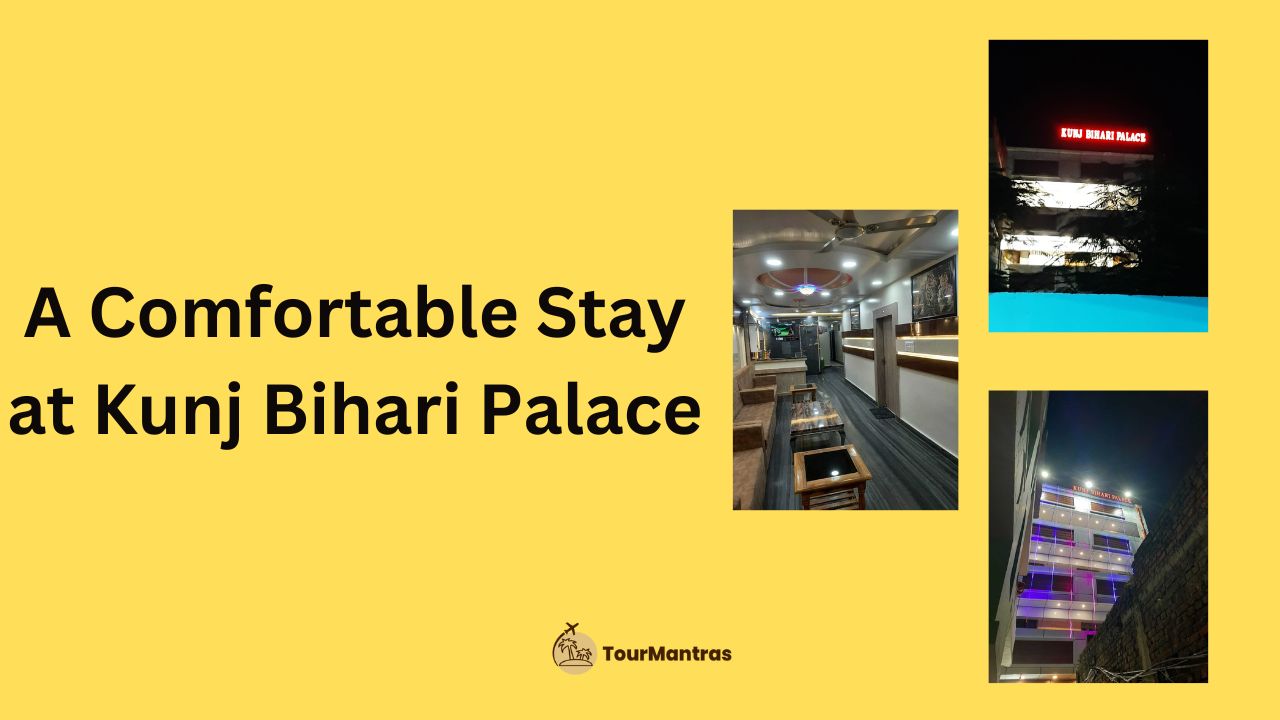 Located on the banks of the mythical Phalgu river, Gaya in Bihar is a spiritual destination for Hindus and Jains within India and across the world. It is also a centre of attraction for many Buddhists across geographies who come here to visit various Buddhist monasteries at Bodh Gaya. The place is surrounded by 4 rocky hills: Mangla-Gauri, Shringa-Sthan, Ram-Shila, and Brahmayoni on its 3 sides. But, when you visit any place, a comfortable and affordable stay is your foremost priority.
So, when you are in Gaya for Gaya tourism, book your stay at Kunj Bihari Palace in Gaya. I recently travelled to Gaya to offer pind daan for my father and booked 2 days stay at the hotel, and believe me there are quite a few reasons to recommend this hotel.
Here's Why to Book Your Stay at Kunj Bihari Palace
1) Kunj Bihari Palace is just 30 minutes away from Gaya Station.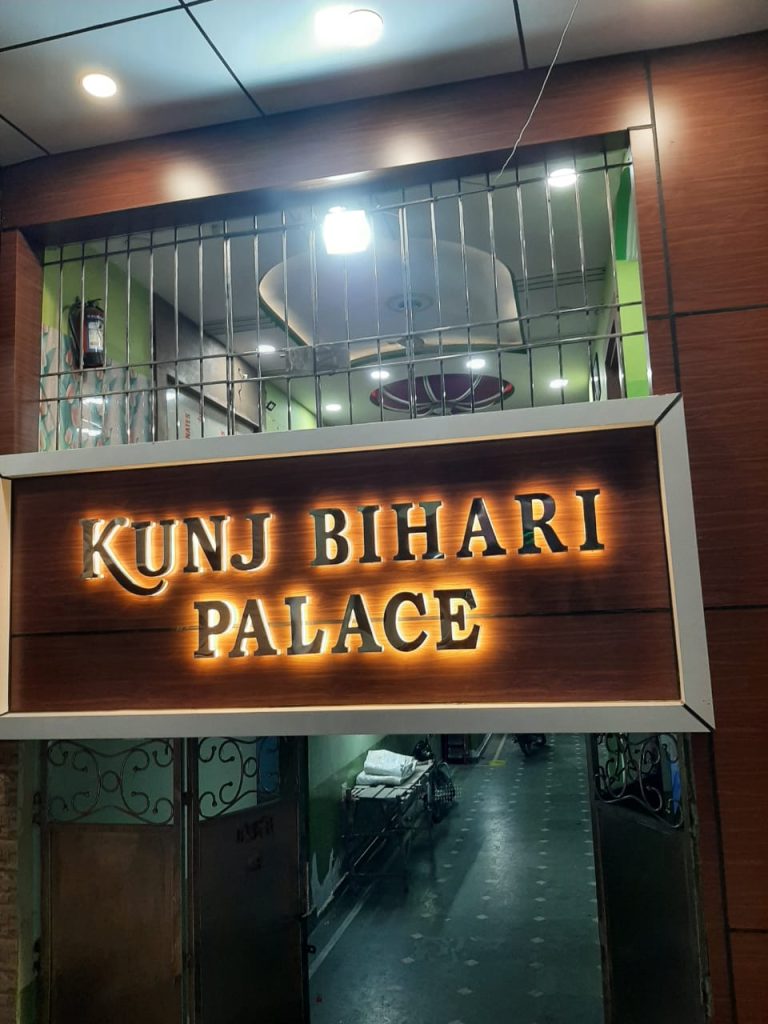 2) Also, the hotel arranges tempo pickup from the station which makes commuting easy for devotees and tourists.
3) The rooms of Kunj Bihari Palace are extremely affordable, spacious, clean, and furnished with all other amenities like AC and hot water. The price of a standard AC room is 2,200 INR and a non-AC room is 1,500 INR.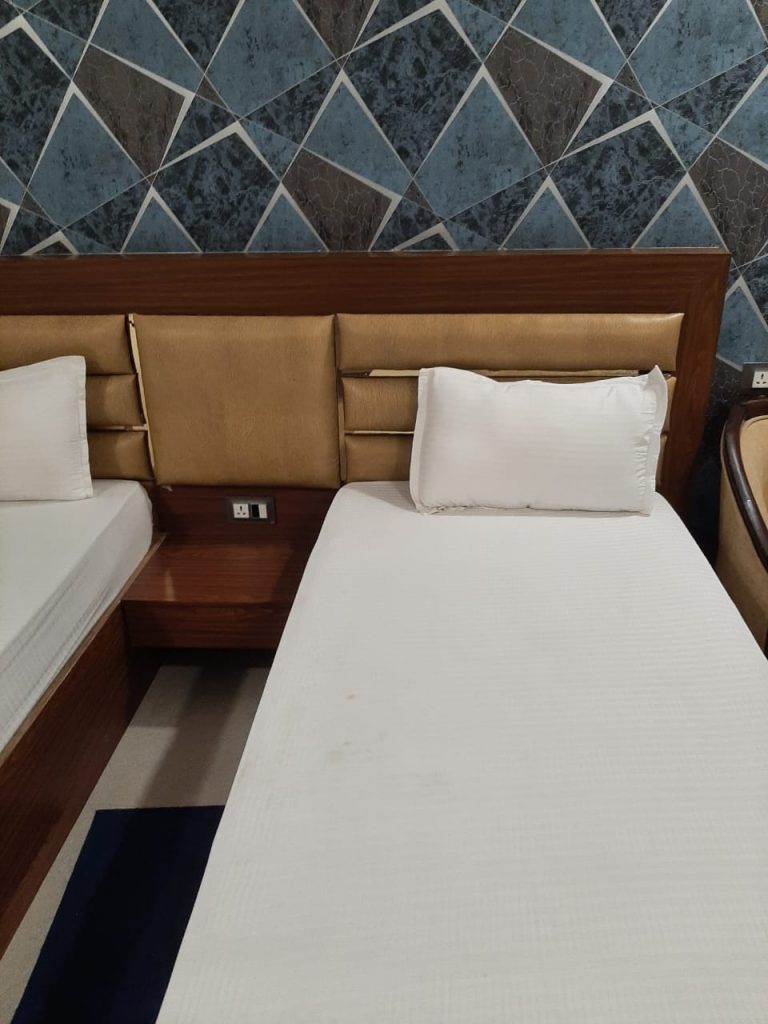 4) The hotel authorities are extremely well-behaved and will arrange for your puja or pind daan all by themselves. You can rest assured that everything is taken care of by the hotel staff.
5) There are 3 types of puja packages based on your requirements and budget. You can go for 5,000 INR or 10,000 INR or 20,000 INR (and above).
6) After puja, if you wish to explore the city, simply connect with the hotel staff at reception and they will book an AC cab for you. How good! And all that for just 1500 INR (negotiable).
7) So, if you are planning to visit Gaya, you may consider booking Kunja Behari Palace to enjoy a comfortable stay without any worries away from your home. For more information, please contact Mr. Ranjeet Lal Pathak at 9934875155.